After the kick-off meeting in May 2022, the RHODaS consortium met for their periodic meeting in Austria. 
Six months after the kick-off meeting in Barcelona, Spain, RHODaS partners met face-to-face again in Vienna, Austria, for their periodic meeting. The event was hosted by the Austrain Institute of Technology (AIT). 
In this general assembly, partners gathered to share the advances of the project and the next steps to follow for the correct implementation of the task to perform. 
Partner discussed the advances on some aspects of the projects, such as the system specifications (led by Valeo) and the design of electric and electronic components (led by UPC). Later on, communication, dissemination and exploitation activities were presented to the partners by KNEIA and Valeo. Specific attention was devoted to ecodesign and LCA considerations, presented by the Technical University of Vienna (TUW).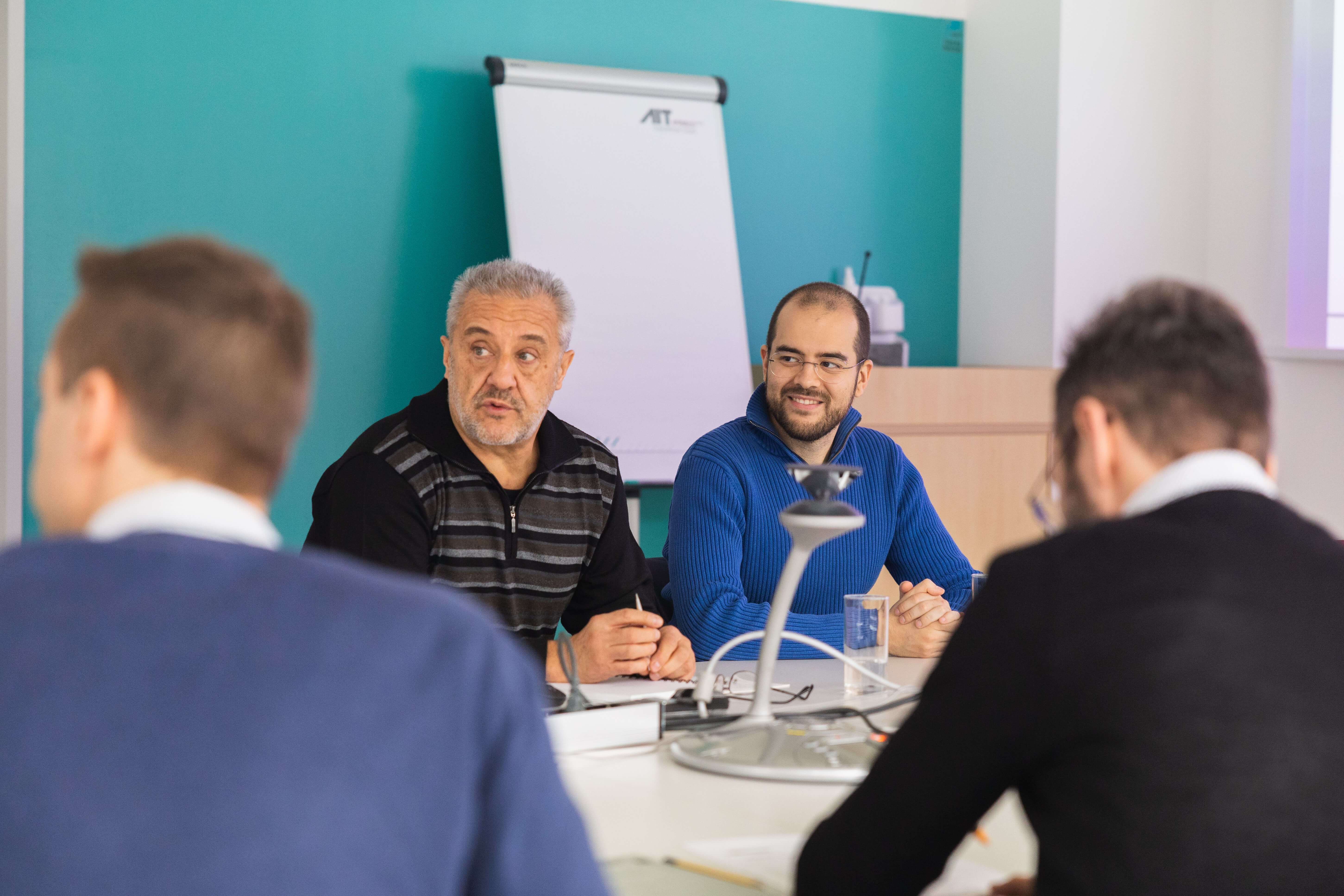 The next meeting will be organised by Bosmal in Poland during Spring 2023.