The RHODaS consortium gathered together in person for the second time since the beginning of the project for the month 12 General Assembly Meeting held at the BOSMAL Automotive Research and Development Institute in Bielsko-Biala, Poland, from the 30th – 31st May, 2023.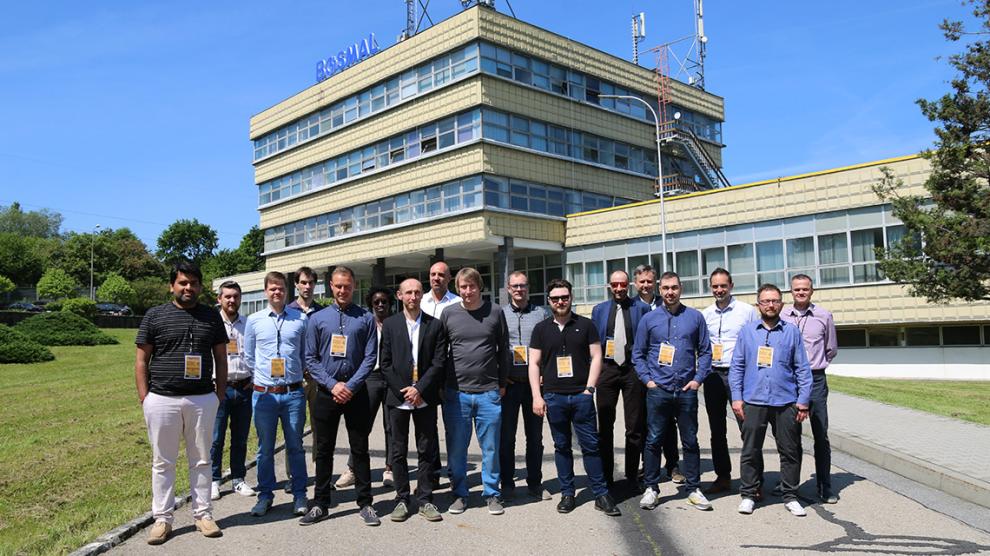 BOSMAL, Bielsko-Biala, Poland
The meeting was a two day event consisting of presentations from all work package leaders and a tour of the BOSMAL laboratories.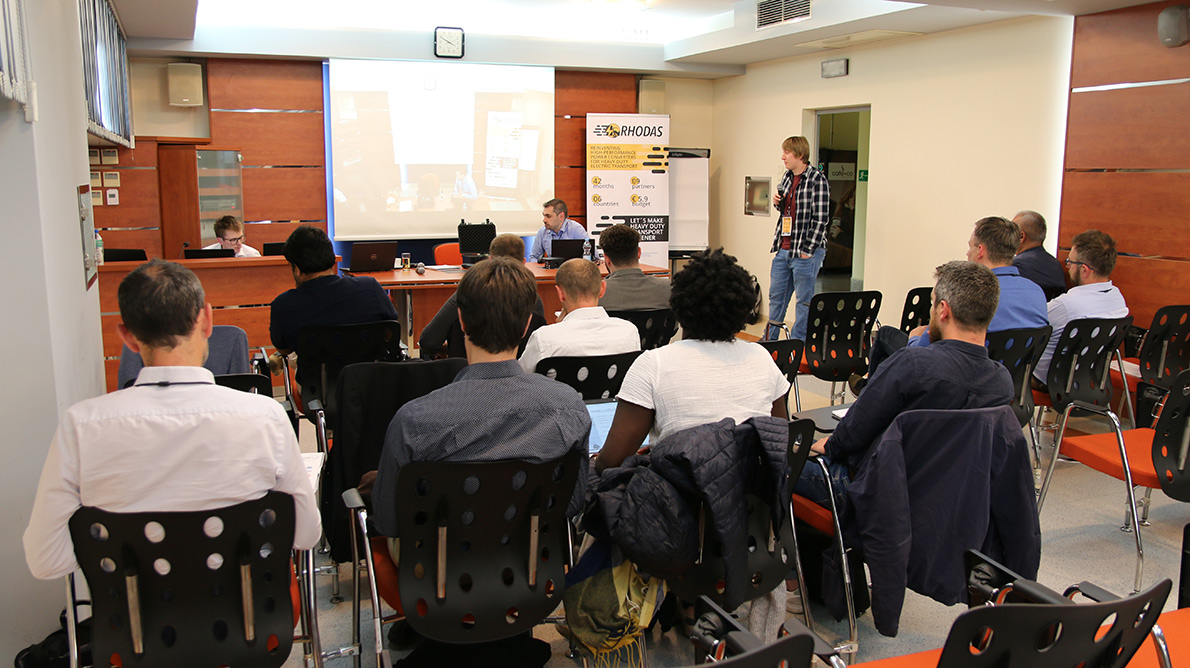 The BOSMAL facilities proved to be an ideal environment to facilitate discussions between the RHODaS engineers, to bounce ideas off of one another, and to strategise for the integration of their separate research áreas.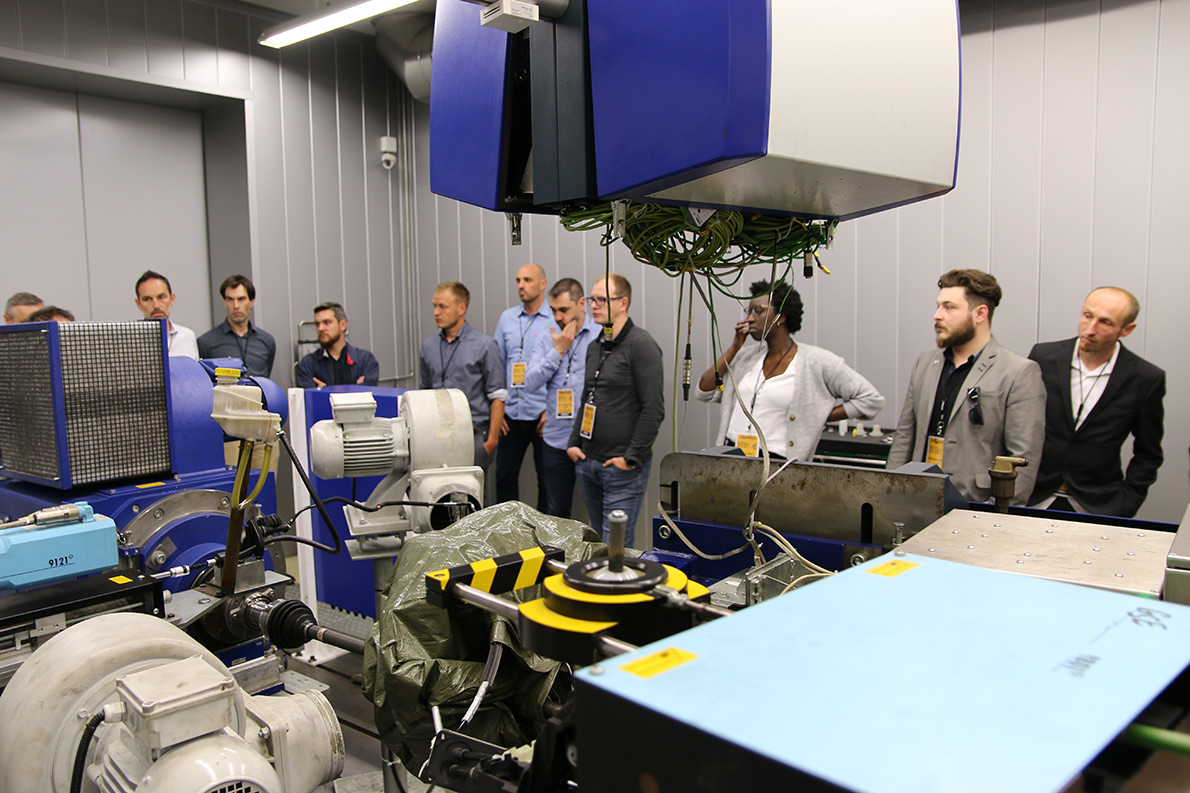 The sprawling BOSMAL grounds, located on the outskirts of Bielsko-Biala in the beautiful Polish countryside, contains state-of-the-art facilities that will lead the integration, testing and technical and environmental validation of the RHODaS Integrated Motor Drive (IMD).
 For the testing of the IMD components, such as the power converters, electric motor, thermal management system and digital tools, BOSMAL researchers will integrate them with the appropriate gearboxes for validation of the entire e-axle according to specifications defined in the project and European Automotive Standards.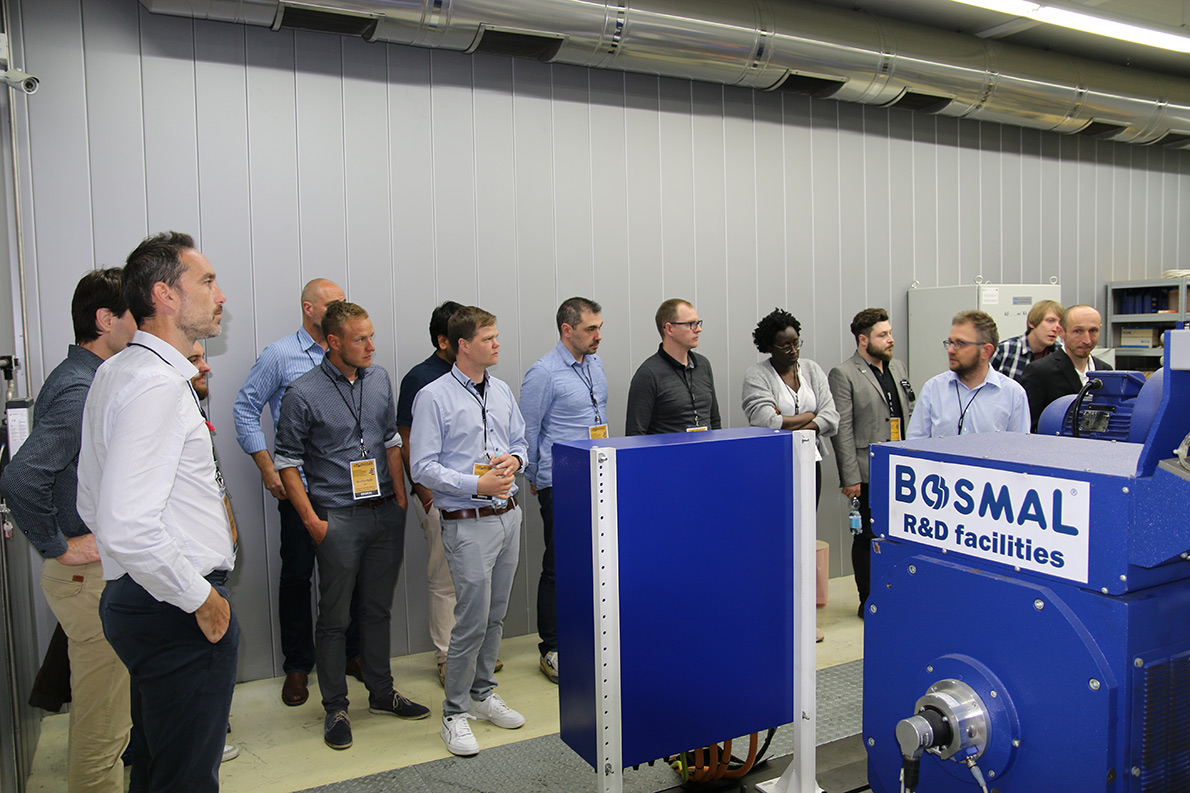 On behalf of all RHODaS partners, we would like to thank BOSMAL for their organisation of the event and great hospitality.